Find out what workshops we offer adults.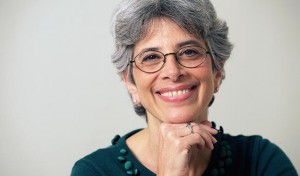 Led by our wonderful Education Consultant, Marsha Greenberg, we are delighted to be able to offer parents this workshop addressing the important subjects of child development and separation.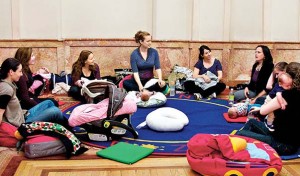 Facilitated discussion for new moms with babies, newborn – 1 year. Topics include: mom and baby wellness, breast feeding, bottle feeding, sleep issues, staying at home versus working outside the home, isolation, childcare, family life, self image and more.