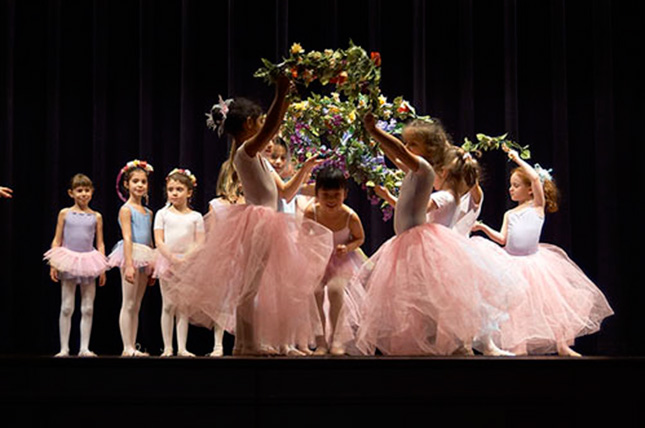 "We wanted to thank you and your staff for putting such a lovely show on Sunday. We truly enjoyed it and the production was beautiful."
A magical experience and moment to treasure! Discovery dancers, ages 3-12, tell the story of the Nutcracker Suite. On stage and in costume they perform before a very appreciative audience and have the time of their lives!
The children are costumed for the performance only in special Nutcracker costumes.
Order Your DVD
Order your copy of the Spring Recital or Nutcracker Performance so you can watch it with your family time and time again. A limited number of DVDs will be available for sale in the office so pre-order yours now. $30 per DVD. Don't miss out on this wonderful keepsake!
Questions? Email Jonathan at jonathan.discoveryprograms@gmail.com.