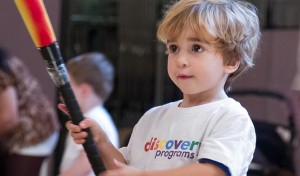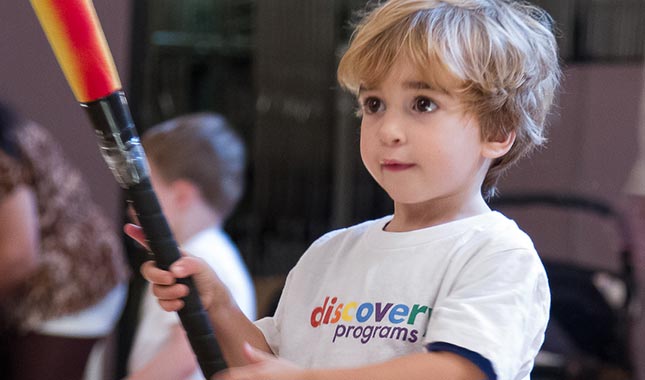 ages 19 mos – 5 years
From baseball, soccer, golf and basketball to silly, sack races, noodle hockey and balloon volleyball, we'll teach you all the skills you need!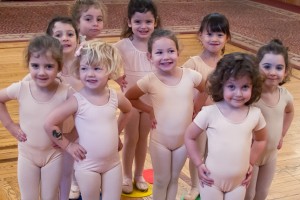 age 2 – 7
Our outstanding faculty will capture your child's imagination using stories, music and games to present basic positions and movement skills. Creativity and self-expression through dance are encouraged.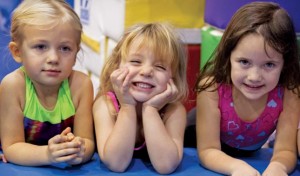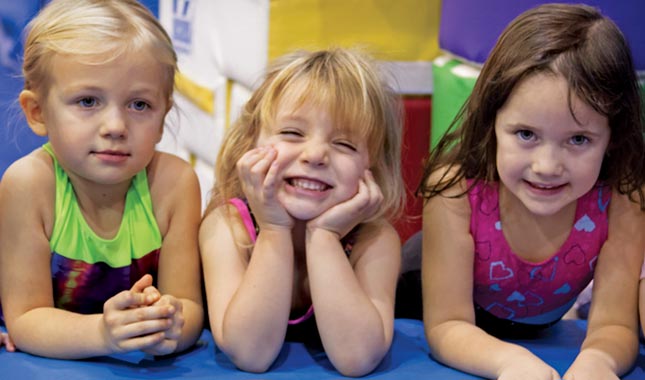 ages 3 – 13
Gymnastics develops strong bones, upper body strength, coordination, flexibility and balance that can protect and serve children their whole lives.