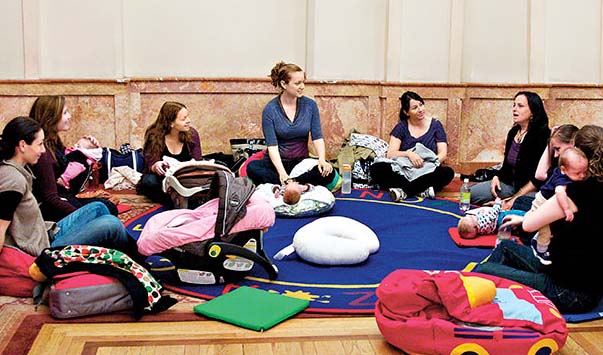 Support group for new moms
Facilitated discussion for new moms with babies, newborn – 12 mos, by licensed professional social worker, lactation counselor and mom of two, Jessica Shapley. The 5 session series includes topics such as: mom and baby wellness, breast feeding, bottle feeding, sleep issues, staying at home versus working outside the home, isolation, childcare, family life, self image and more. Be a part of a growing community of new families right here in your neighborhood.
Fee
$125 / 5 session + $25 Registration fee
This class is not being offered at this time.