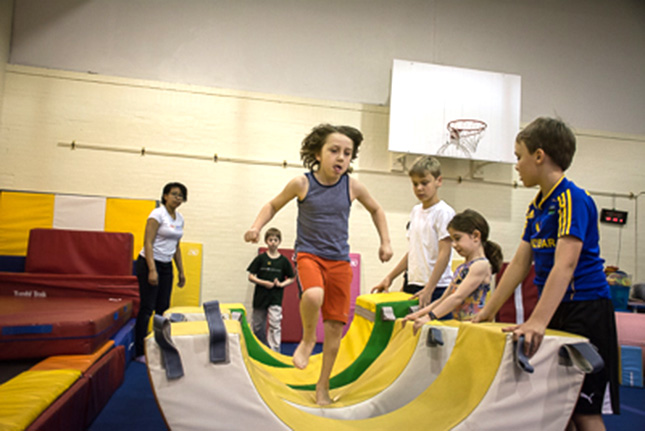 Sidekicks class
In this one of a kind and unique approach to your child's education they will be exposed to the endless possibilities of movement and creative physical expression. With age appropriate games and activities they will be presented with weekly challenges exploring the fields of acrobatics to yoga, sports to parkour and dance. With a major focus on building their strength, confidence and coordination, each child will be individually guided to use their minds and bodies to solve movement riddles. They will be challenged every week according to their own physical and cognitive ability developing a solid foundation to progress into higher levels of skill and movement complexity.
This class is not being offered at this time
Fee
$54 per class.
Prices calculated by number of weeks remaining in semester.
10% discount for the second class.
15% discount for the third class.
10% discount on siblings.
Discounts cannot be combined.
This class is not being offered at this time
Fee
6 Week term (June 17 - July 26, 2019) - $228
4 Week term (July 29 - August 23, 2019) - $152