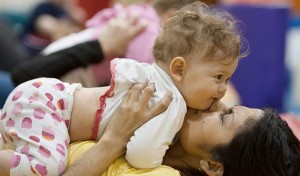 6 weeks – 8 months
Baby social is a perfect way for new parents to meet other parents and to share stories and advice on raising little ones.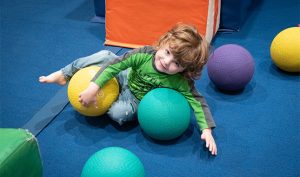 6 – 48 months
Our gorgeous gym is open for free play for youngsters 6-48 months for children to enjoy. Run, Jump, tumble and play!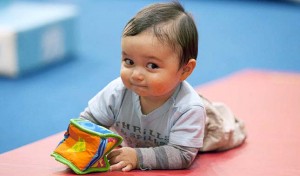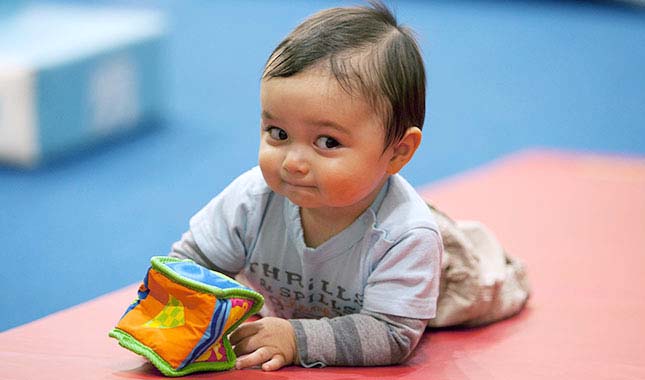 9 months – walking
Join early childhood gymnastics teachers as your baby crawls and toddles, rolls and stretches in made-to-order exercises for babies.